5 Luxury Vehicles That Won't Break the Bank
Posted Thursday, Oct 20, 2022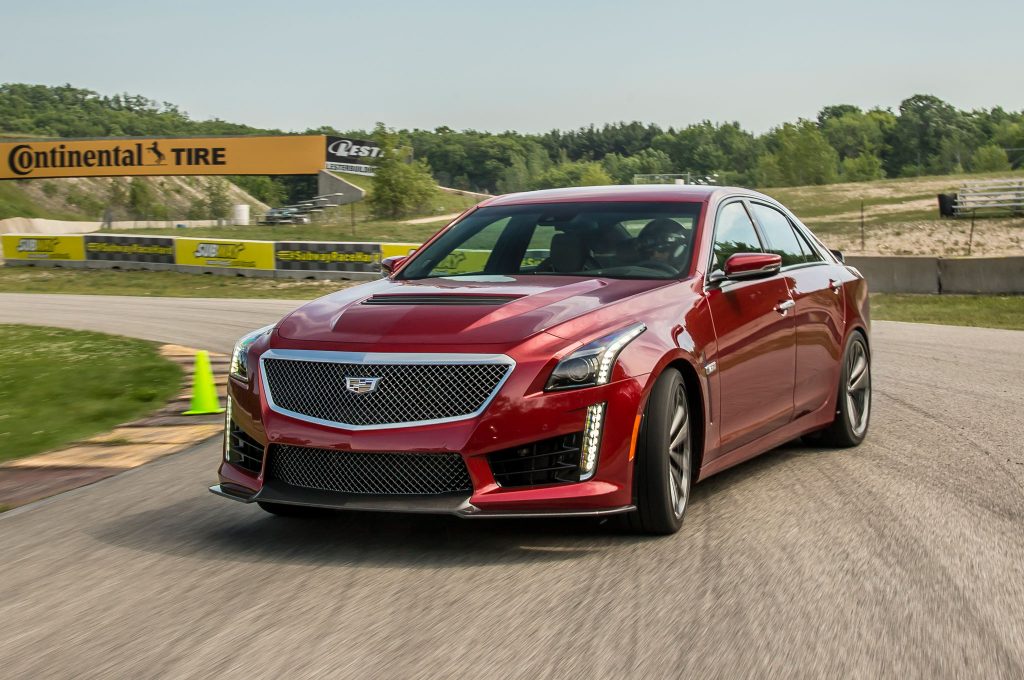 An honest take on 5 luxury vehicles that won't break the bank.
Do you want to experience all the cutting-edge functions of a sports car without having to compromise on reliability? Then welcome to the party!  You can buy these on a budget without creating a dent in your bank account.
Who doesn't want a luxury car that has sleek looks and amazing performance? However, unfortunately, the excessive and over-the-top price tags that come attached to these cars are enough to refrain anyone from doing so. This makes most people wonder if is it even possible to find a used luxury car without spending a fortune on them.
Yes, it is true that luxury cars suffer immensely from deprecation but if you are thinking about buying a used luxury car at an affordable price, then you have landed in the right place. Despite it being a risky task, it can be an incredible investment for you if you find the right match.
To help you out, we have put together a list of 5 luxury cars that you can buy without investing too much. Without further ado here are 5 luxurary vehicles that won't break the bank:
1. 2017 Audi A4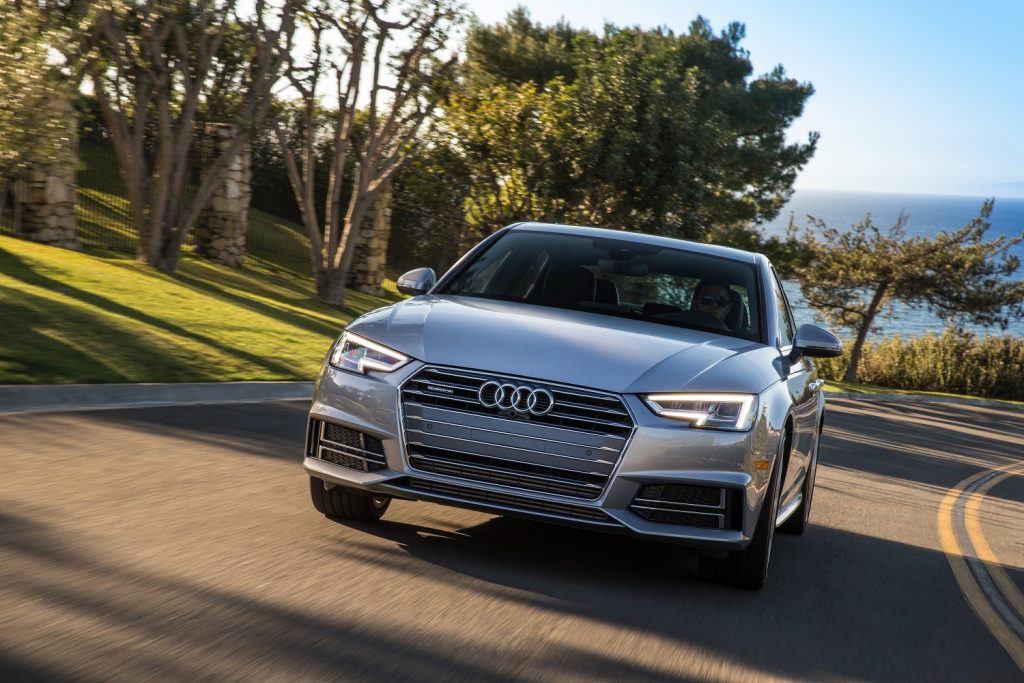 The first in our list of smart investment luxury cars is the 2017 Audi A4. This can be the most efficient and reliable fit for you if you are looking for something comfortable yet perkily functional. It has numerous high-end technologies with very comfortable seats and a spacious cabin. It is also adorned and finished with first-class and durable interior material throughout.
The whole appearance of the A4 just screams expensive. If you are into the tech stuff then you will be very happy with this purchase since it has plenty of advanced tech features. Moreover, it is a solid blend of performance and perfection. Space, comfort, and design; give you all that one can ask for, and that too under a justifying price tag. This model also has more rear seat space than most of its rivals and has 190 to 252 horsepower. To have a closer look at this bad boy, you can visit the ZadCarz pre-owned car inventory and decide for yourself.
2. 2016 Cadillac CTS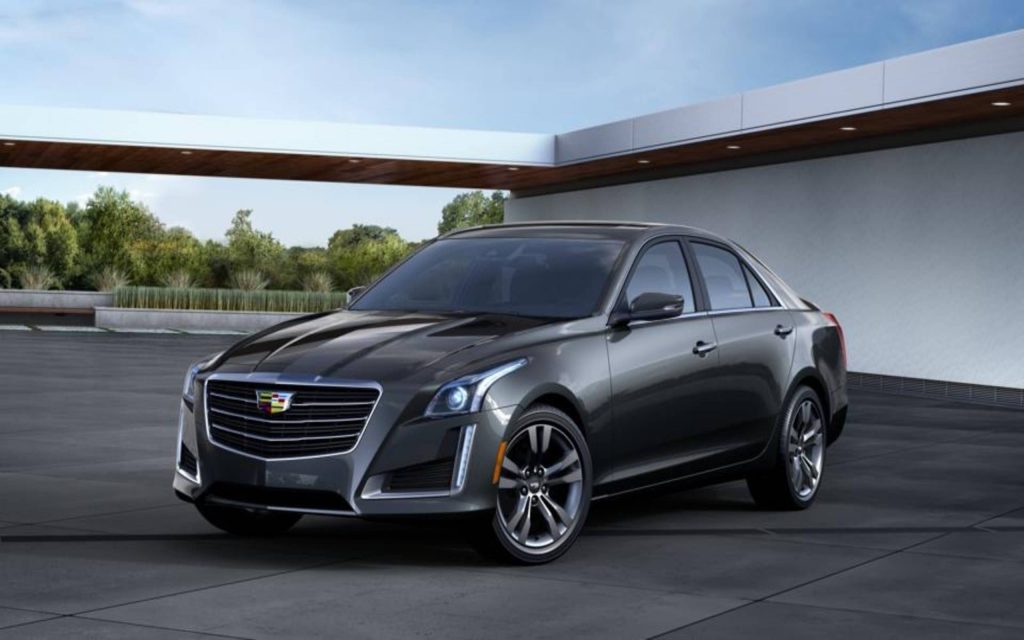 CTS Cadillac is another luxury midsize car that deserves to be on this list. This model is a high-end luxury car with potent available engines and nimble handling. This model also has high-end and reliable materials lining the cabin which adds to its luxurious finish.
Moreover, it had a powerful V6 and V8 engine which has been upgraded to a 3.6 Liter V6 engine. The poised handling gives you maximum control and safety while driving and the premium material interior screams fancy at the very first glance.
It also has an upgraded CUE infotainment interface, Apple CarPlay, and Android Auto available. Its new eight-speed automatic transmissions ensure that your ride sails smoothly without any hitches. Simply put, buying this luxury car is something that you will not regret, and that too under a very reasonable price range.
3. 2012 Land Rover LR4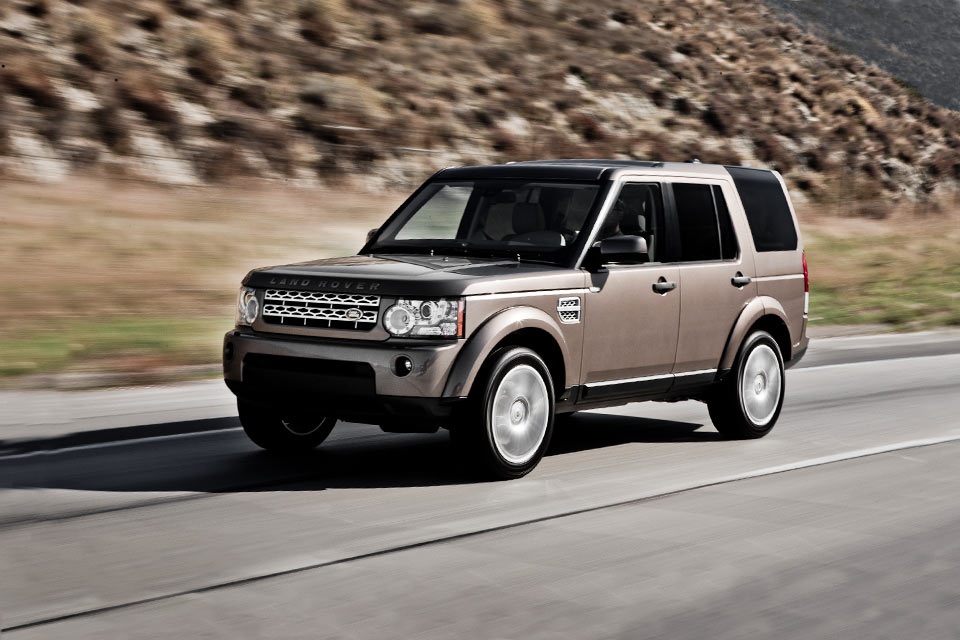 If you have an adventurous personality that takes up challenges then you should get a luxury car to match your spontaneous nature. The 2012 Land Rover LR4 is made for off-the-road adventures and won't betray you even during the roughest of drives. What sets it aside from other luxury cars is its durable and reliable quality.
If you need a car that you can trust; then this is the one for you. In addition to this, it is a perfect fit for you if you like to go on road trips with your friends and family. It has plenty of cargo space which makes it a perfect ride for every and any spontaneous trip. It is also supremely comfortable with a spacious cabin and the best quality interior materials. It has plenty of power and six-speed automatic transmissions shift smoothly.
A lot of test drivers have testified that the front seats are very comfortable with a clear view of the road whereas the second row has plenty of legs and head space. There has also been a lot of buzz around the body of this model. While it is not a conventional sleek design, it has a very attractive appearance with upscale functions.
4. 2016 Mercedes Benz E400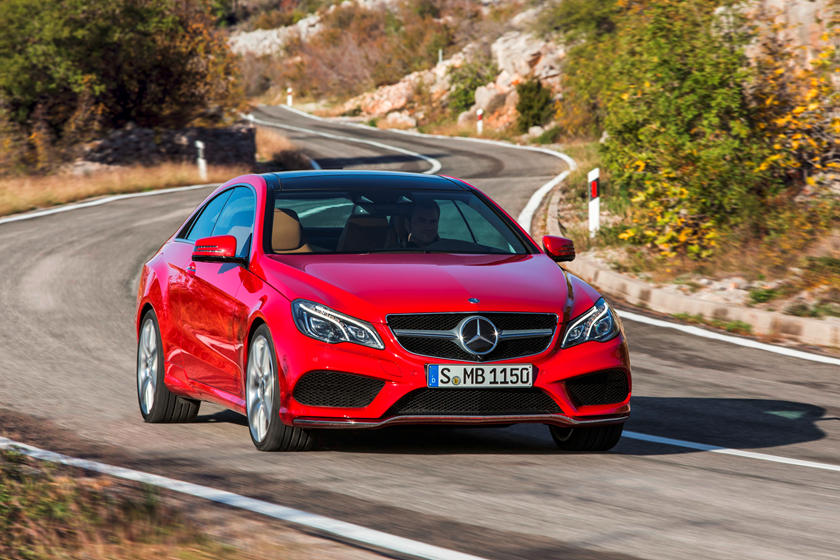 With its classic body and elegant look, the 2016 Mercedes Benz E400 is a model that you will instantly fall in love with. Especially, if you are into the plush interior and sleek body; this is a fit for you.
However, its amazing sleek body is not the only thing that makes it so special and worth buying. It also has effortless and efficient diesel engines. This model comes with a gasoline-powered smooth engine that makes it an extremely powerful and reliable drive. It also has a wide style of the body that you can choose from. With its numerous advanced safety features, this model ensures a smooth and planted ride throughout.
5. 2010 Volvo S80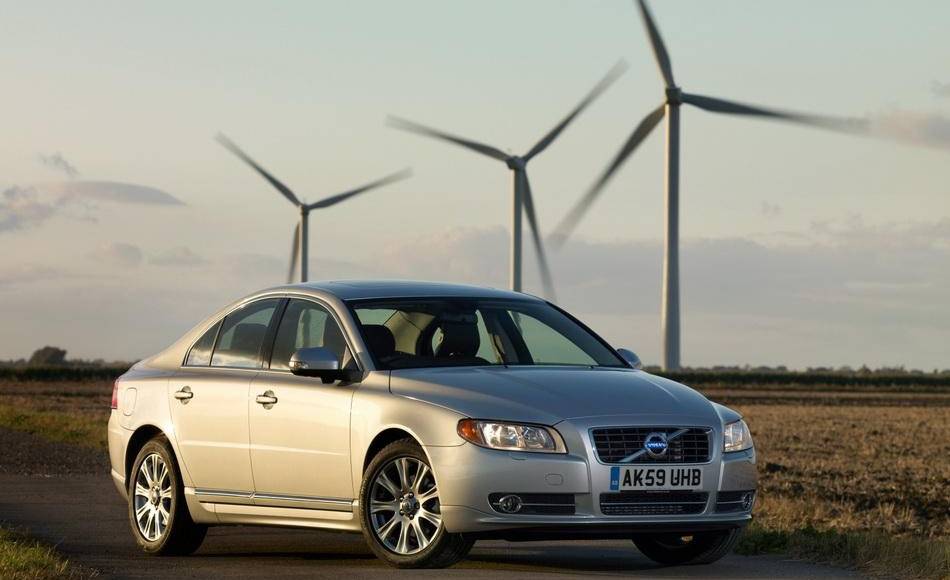 Volvo S80 is another luxury car you can find at reasonable prices. In addition to being cost-efficient, its interior is also immensely comfortable. It allows you to ride peacefully even during extreme weather conditions.
It also features a lot of advanced safety precautions that keep you feeling at ease when driving this beauty.
Its unmatchable looks and amazing body is yet another feature that makes it worth every single penny. The seats and interior of this car are extremely comfortable giving you an amazing driving experience when you are behind the wheels.
ZadCarz is affiliated with Digital Auto LLC and aims to match you with your perfect ride. Their prime objective is to satisfy their customers and give them what they are looking for. To get an idea of their services, you can visit their inventory and have a look at their amazing selection of used luxury cars.
These were the 5 luxury vehicles that won't break the bank but still give the best performance and riding experience.