Bringing you the top 4 all wheel drive luxury vehicles just for you, right here...
Luxury vehicles are renowned for their exceptional performance, cutting-edge technology, and opulent interiors. When combined with all-wheel drive (AWD) systems, these high-end automobiles offer unmatched traction, stability, and control, making them the perfect choice for those seeking both sophistication and safety. In this blog post, we'll explore four of the top all-wheel drive luxury vehicles on the market, setting new standards in automotive excellence.
Audi A8 Quattro
The Audi A8 Quattro sets the bar high for all-wheel drive luxury sedans. This flagship model from the German automaker combines elegant design with innovative engineering, making it a top choice for discerning buyers. The Quattro all-wheel drive system is a signature feature of Audi, providing power to all four wheels, ensuring exceptional grip on various road surfaces.
Under the hood, the Audi A8 Quattro boasts a range of powerful engine options, from smooth V6s to potent V8s, delivering impressive acceleration and effortless cruising on highways. The plush cabin is a showcase of advanced technology and premium materials, providing the utmost comfort and convenience for both the driver and passengers. With features like adaptive air suspension and Audi's Virtual Cockpit, the A8 Quattro guarantees an unparalleled driving experience.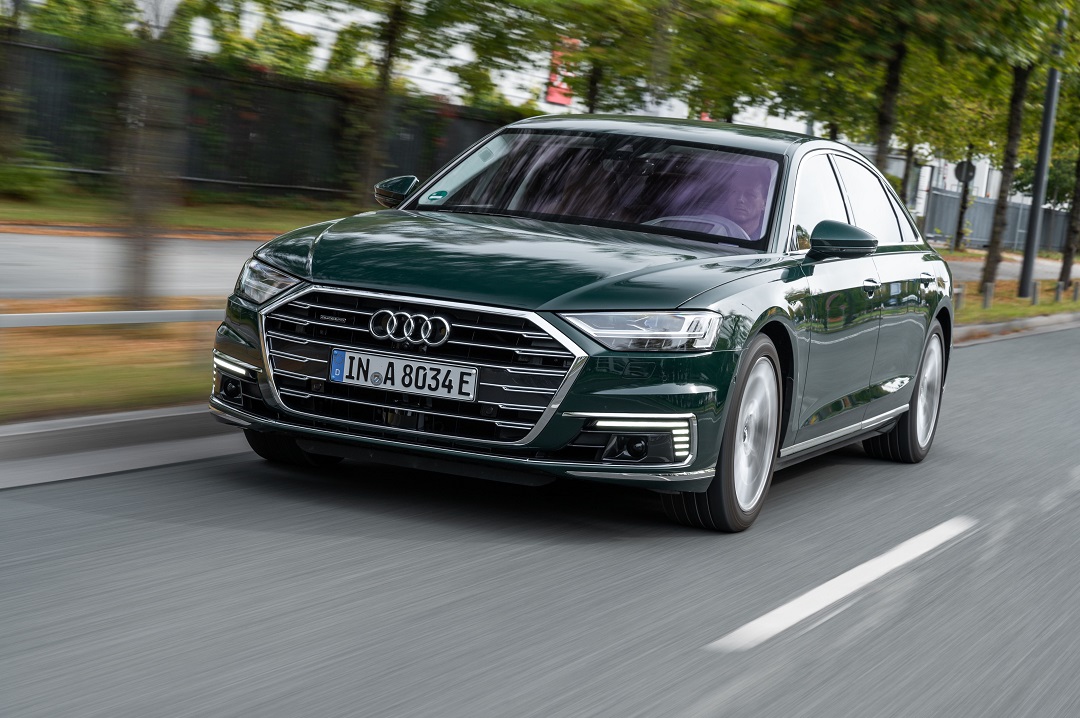 Mercedes-Benz GLE 450 4MATIC
Mercedes-Benz has always been synonymous with luxury, and the GLE 450 4MATIC is a prime example of the brand's commitment to excellence. As a midsize luxury SUV, the GLE 450 4MATIC offers ample space, versatility, and state-of-the-art AWD capabilities, making it a superb choice for families and adventure seekers alike.
The 4MATIC system in the GLE 450 ensures that power is distributed efficiently to all four wheels, ensuring optimal traction and stability, even in challenging road conditions. This luxury SUV comes with a sophisticated and elegant interior, showcasing Mercedes' attention to detail and craftsmanship. With its powerful inline-six engine and a wide array of tech features, including the intuitive MBUX infotainment system, the GLE 450 4MATIC excels in both performance and comfort.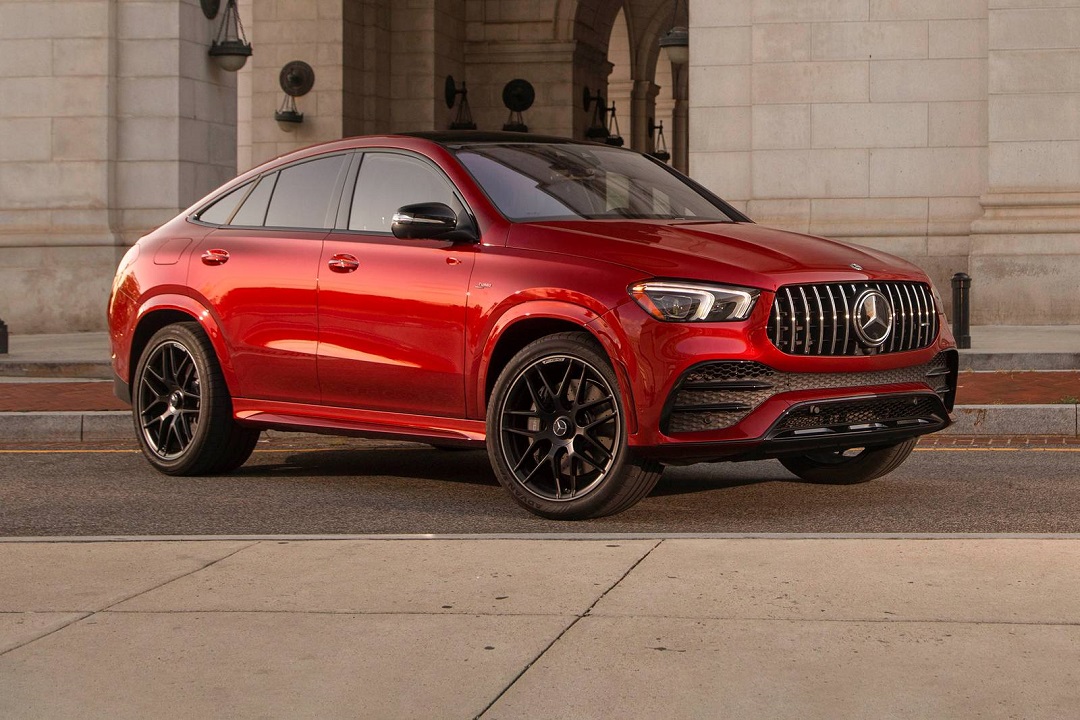 BMW 7 Series xDrive
The BMW 7 Series has long been synonymous with luxury and innovation, and the xDrive variant takes it a step further with its all-wheel drive prowess. This full-size luxury sedan offers a dynamic driving experience combined with the comfort and luxury that BMW is renowned for.
The xDrive system in the BMW 7 Series constantly monitors road conditions and distributes power between the front and rear axles, ensuring optimal traction and stability. This technology, combined with the car's finely-tuned suspension, results in a smooth and controlled ride, even on winding roads.
Inside the cabin, passengers are treated to opulent surroundings, premium materials, and cutting-edge technology, creating a haven of luxury and convenience. From the refined design to the high-performance engines, the BMW 7 Series xDrive caters to those who seek the epitome of driving pleasure and sophistication.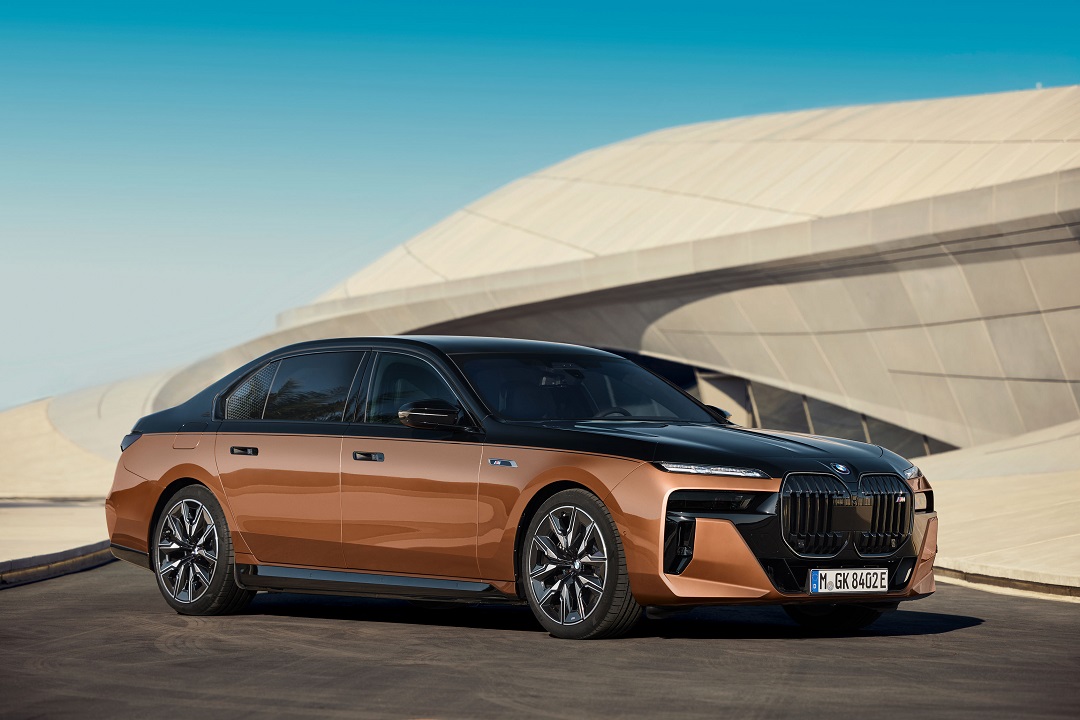 Range Rover Autobiography
No list of luxury vehicles would be complete without mentioning the iconic Range Rover, and the Autobiography edition takes luxury to the next level. As one of the most prestigious SUVs on the market, the Range Rover Autobiography embodies the perfect blend of opulence, off-road prowess, and AWD capabilities.
The legendary Terrain Response system in the Range Rover Autobiography ensures that the vehicle adapts to various terrains, providing unmatched performance on and off the road. Its robust V8 engine offers ample power, allowing it to tackle any driving situation with ease.
Inside, the Autobiography pampers occupants with sumptuous leather seats, exquisite wood veneers, and cutting-edge technology that elevates the driving experience to new heights. This flagship SUV is a testament to British luxury and craftsmanship, making it a preferred choice for celebrities, dignitaries, and enthusiasts alike.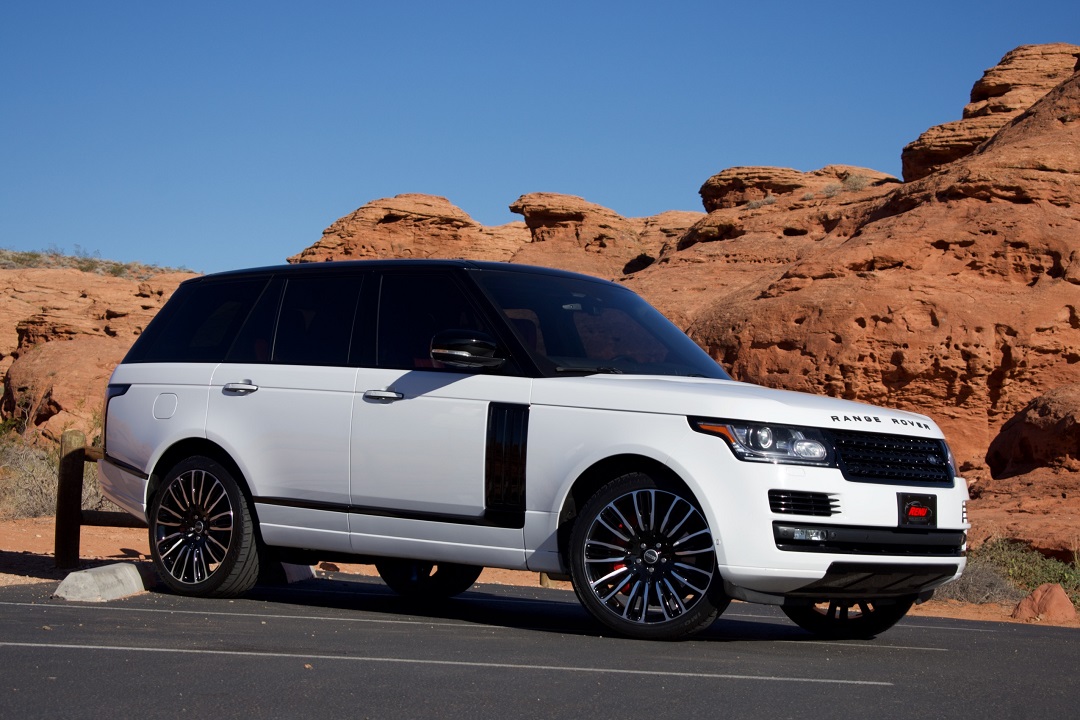 Conclusion
In the world of luxury vehicles, the combination of opulence and all-wheel drive capability has become a sought-after attribute. The Audi A8 Quattro, Mercedes-Benz GLE 450 4MATIC, BMW 7 Series xDrive, and Range Rover Autobiography are four top contenders in this category, redefining automotive excellence with their refined design, advanced technology, and impeccable performance.
Whether you prefer a luxurious sedan or a rugged yet elegant SUV, these vehicles offer the perfect blend of opulence and all-weather capabilities, providing a driving experience like no other. Choosing any of these top all-wheel drive luxury vehicles is a decision that combines sophistication with practicality, making every journey a truly unforgettable one. Now you know a good deal about the top 4 all wheel drive luxury vehicles that are out there!!