Without further a do, the 4 most affordable European luxury cars....
When it comes to luxury cars, European manufacturers have always been at the forefront of automotive excellence. Renowned for their superior craftsmanship, cutting-edge technology, and unparalleled driving experience, European luxury cars are often considered the pinnacle of automotive engineering. However, the term "luxury" is often associated with a hefty price tag, making these cars seem out of reach for many. Fortunately, there are European luxury cars that offer a taste of opulence without breaking the bank. In this blog post, we'll explore the four most affordable European luxury cars that allow you to experience the thrill of driving a high-end vehicle without emptying your wallet.
Audi A3
The Audi A3 is often considered the gateway to the world of Audi's luxury lineup. It is an elegant and compact luxury sedan that combines style, performance, and affordability in one package. With a starting price that is relatively accessible for a luxury car, the Audi A3 has gained popularity among those looking to experience the brand's renowned German engineering without spending a fortune.
The interior of the Audi A3 is a testament to the brand's commitment to luxury. The cabin is tastefully designed with high-quality materials, soft-touch surfaces, and ergonomic controls. Even in its base trim, you can expect features such as leather upholstery, a panoramic sunroof, and a user-friendly infotainment system with a responsive touchscreen.
Under the hood, the Audi A3 offers a range of engines, including a fuel-efficient four-cylinder and a more spirited turbocharged four-cylinder. Regardless of your choice, you can expect a smooth and refined ride, making it an excellent daily driver. The available Quattro all-wheel-drive system further enhances the car's handling and traction, especially in adverse weather conditions.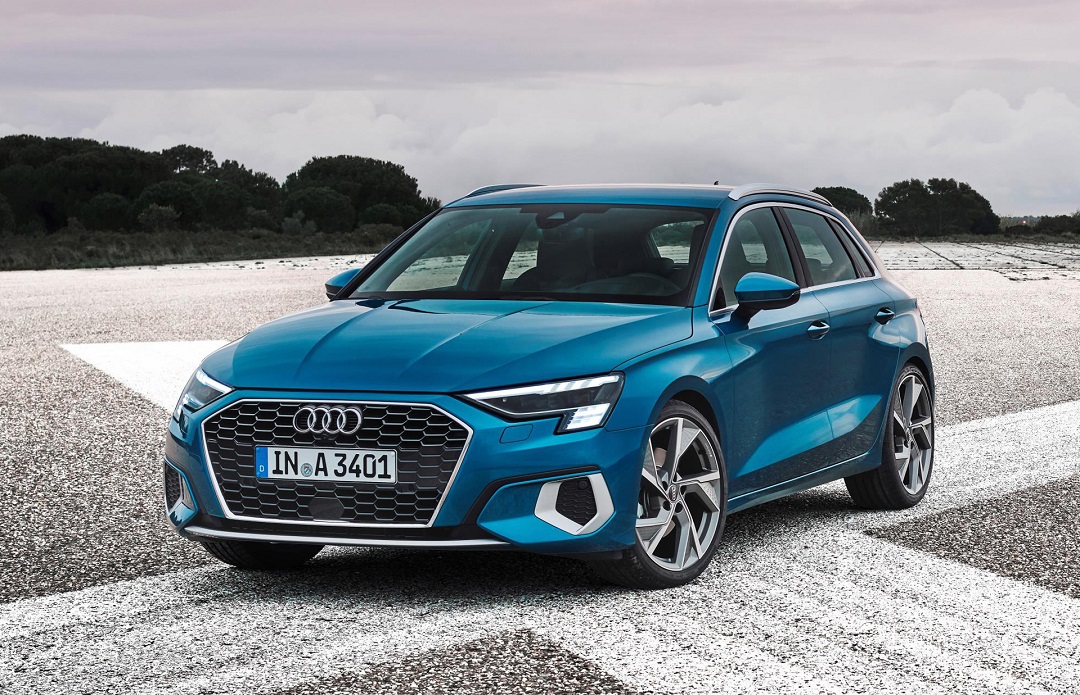 BMW 2 Series
The BMW 2 Series is another attractive option for those seeking a European luxury car at an affordable price point. This compact luxury car combines BMW's signature driving dynamics with a relatively modest starting price, making it accessible to a broader audience.
One of the standout features of the BMW 2 Series is its engaging and sporty driving experience. With rear-wheel drive as standard and an available turbocharged inline-six engine in the M240i model, this car offers an exhilarating ride that enthusiasts will appreciate. The agile handling and precise steering make every drive a memorable experience.
Inside the cabin, the BMW 2 Series boasts high-quality materials and an intuitive infotainment system. The seats are comfortable and supportive, making long journeys a pleasure. While the rear seats may be a bit tight for taller passengers, the overall interior design exudes a sense of luxury and sophistication.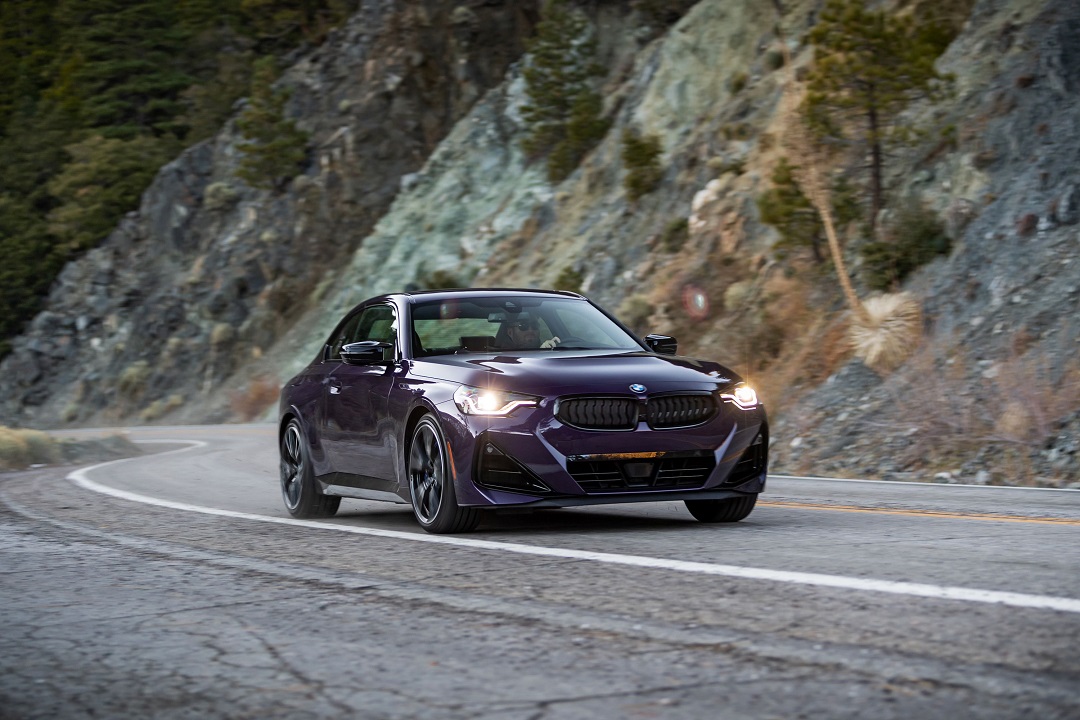 Volvo XC40
If you're in the market for a luxury SUV, the Volvo XC40 is a compelling choice that combines affordability with Scandinavian elegance and innovation. Volvo has made significant strides in redefining luxury, and the XC40 is a prime example of their success in creating stylish, practical, and value-packed vehicles.
The interior of the Volvo XC40 is a showcase of minimalist design, featuring high-quality materials and a user-friendly infotainment system with a vertically oriented touchscreen. Volvo's commitment to safety is evident in this model, with advanced driver assistance features like adaptive cruise control, lane-keeping assist, and collision mitigation standard on most trims.
The XC40 offers a choice of engines, including a fuel-efficient turbocharged four-cylinder and a more powerful turbocharged and supercharged four-cylinder in the T5 model. All-wheel drive is available for added traction in adverse conditions. The ride quality is comfortable and composed, and the cabin is well-insulated from road noise, enhancing the overall driving experience.
Mercedes-Benz A-Class
Mercedes-Benz, a brand synonymous with luxury and prestige, offers an accessible entry point into their lineup with the A-Class sedan. The Mercedes-Benz A-Class combines the sophistication and technology of its larger siblings with a more budget-friendly starting price, making it an attractive option for luxury car enthusiasts.
Inside the A-Class, you'll find a modern and stylish interior that features high-quality materials and an advanced infotainment system with the brand's MBUX voice-controlled interface. The cabin is well-appointed, and the seats are comfortable, providing a premium driving experience.
Under the hood, the A-Class offers a choice of engines, including a turbocharged four-cylinder that delivers a peppy performance. The car's suspension strikes a balance between comfort and sportiness, offering a smooth ride while remaining agile and responsive.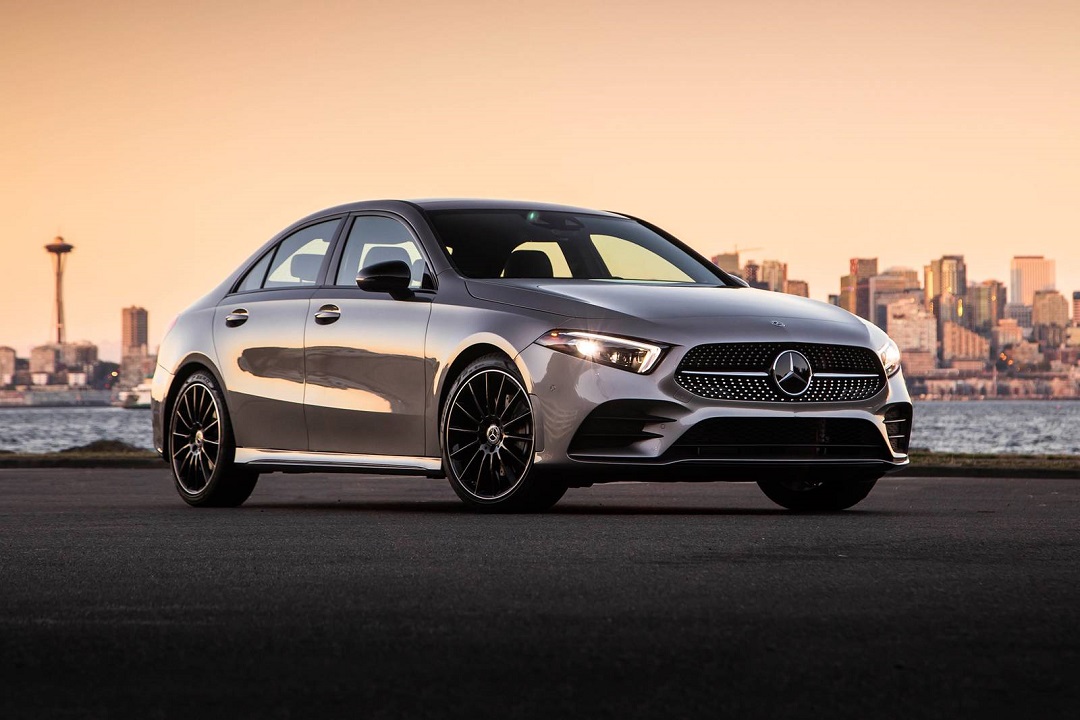 Conclusion
European luxury cars have long been a symbol of refinement and prestige, but they don't have to be out of reach for those on a budget. The Audi A3, BMW 2 Series, Volvo XC40, and Mercedes-Benz A-Class are excellent examples of European luxury cars that offer affordability without compromising on quality, style, or performance. These vehicles provide a taste of the opulent driving experience that European manufacturers are renowned for while ensuring that your bank account remains intact. So, if you've ever dreamed of owning a European luxury car, now might be the perfect time to take the plunge and experience the thrill of driving in style. Now you have an amazing take on the 4 most affordable European luxury cars!